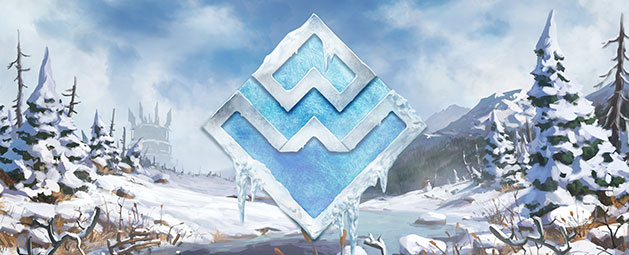 Winter Weekend #1 - Elite Dungeons & Dungeoneering
The Winter Weekends have finally arrived! And with that comes six weeks of bonuses across different activities across RuneScape.
Note: There are no Ironman restrictions whatsoever for all of the Winter Weekends
For the entire duration of the Winter Weekends (finishes on 7th January 2019), Player Owned Ports will reward the following benefits:
● 25 voyages per day instead of 15.
● All player-owned ports voyages return 30% extra resources or trade goods.
● Ability to get The Barmaid's special voyage on Saturdays and Sundays as well as Thursdays.
From today you'll receive the following bonuses while you take on the Elite Dungeons or do some Dungeoneering:
● Double DG tokens can be earnt earned from DG and elite dungeons
● Elite Dungeons
- Lore book drop rate doubled
- 25% increased Slayer XP from dungeon NPC's
- 1 extra T92 material whenever the material is hit on the drop table
- 1 free death per run - works in story mode AND normal runs
● Dungeoneering
- No experience penalty upon death
The Elite Dungeon & DG bonuses will expire on December 3rd so make sure to take advantage of this!
Enjoy!
The RuneScape Team