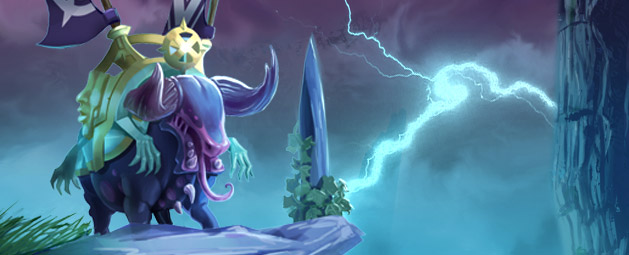 The gates to the Yak Track will soon be opening for the third time. Get ready for the Zarosian-themed Yak to the Shadows!
The finer details shall remain shrouded in mystery for now, but those of you who are still knee-deep in Archaeology should fear not – there will be plenty of Archaeology tasks on the track to keep your mattocks busy.
Yak to the Shadows will kick off on Monday June 22nd and run through until Sunday August 2nd.
That's all we're saying for now, but keep an eye on this site and RuneScape's socials for more details!