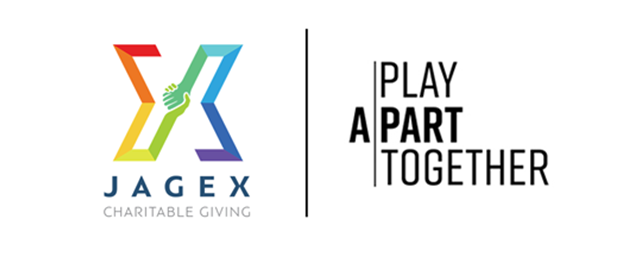 We know how hard our NHS heroes are working to save lives and keep us safe in these unusual and difficult times. So as part of #PlayApartTogether, we'd like to offer something back.
As a thank you from everyone at Jagex to these brave workers putting their lives on the line, we are happy to be supporting UKIE's #GamesForCarers campaign. We're offering three months of free RuneScape and Old School RuneScape membership to up to 500 NHS workers.
If you have a valid NHS email address, you can claim your code here.
The offer is only available in the UK.
Over 50 games businesses have teamed up with Ukie for #GamesForCarers, offering over 50,000 codes between them.
So, if you, or one of your friends or family work in the NHS, please grab a code on us. We'll see you in Gielinor!
If you're having issues accessing the link, please check out the UKIE and Keymailer Twitter accounts for all the latest information.
---
The RuneScape Team